Free Access To All Of My Gymnastics Book Chapters Now Available
6 Months ago I released a pretty big e-book called "Changing Gymnastics Culture: Lessons, Reflections, and Visions for the Future".  It was 450 pages and 16 chapters, and in an effort to help the gymnastics world that is/was in quite a rough spot, I gave it away for free. I was blown away when it got over 11,000 views in 29 countries, and about 7,000+ downloads. I'm happy that I could help the sport out.
It's clearly still evident that we are facing a massive range of problems related to culture, injuries, coaching development, and medical care. So, I wanted to find a way to make people get access to better information even easier.
The book essentially outlined every thought that I had related to gymnastics flexibility, strength, and cardio, nutrition, medical injuries, or coaching culture. I got some feedback that the book was a bit too large/overwhelming to handle in one piece. I completely understand that, and at the time I just needed to get the thing finished and released to help people.
However, in an effort to help people in gymnastics with more directed topics, I took the time to break the book up into individual book chapters. They are much smaller PDFs with directed topics.
If you have issues with flexibility, Chapter 7 should help you out. If you want to know how to deal with a common injury in a gymnast as a medical provider, Chapter 12 has all the ways I work with gymnasts for rehabilitation. If you want to understand gymnastics nutrition or recovery, Chapters 9 and 10 will help you out.
I want people to have every single tool they need to build the future of gymnastics. One that helps athletes train hard, reach their goals, and gain value from the sport without sacrificing physical or mental health. All it takes on your end is time set aside to read, learn, and implement some new ideas.
Whether you are a medical provider, gymnastics coach, parent, strength coach, or support staff, there is something inside this book for the problems you are facing. Here is each chapter, followed by a place where you can enter your email to get the chapter sent directly to your inbox, for free. I hope it helps!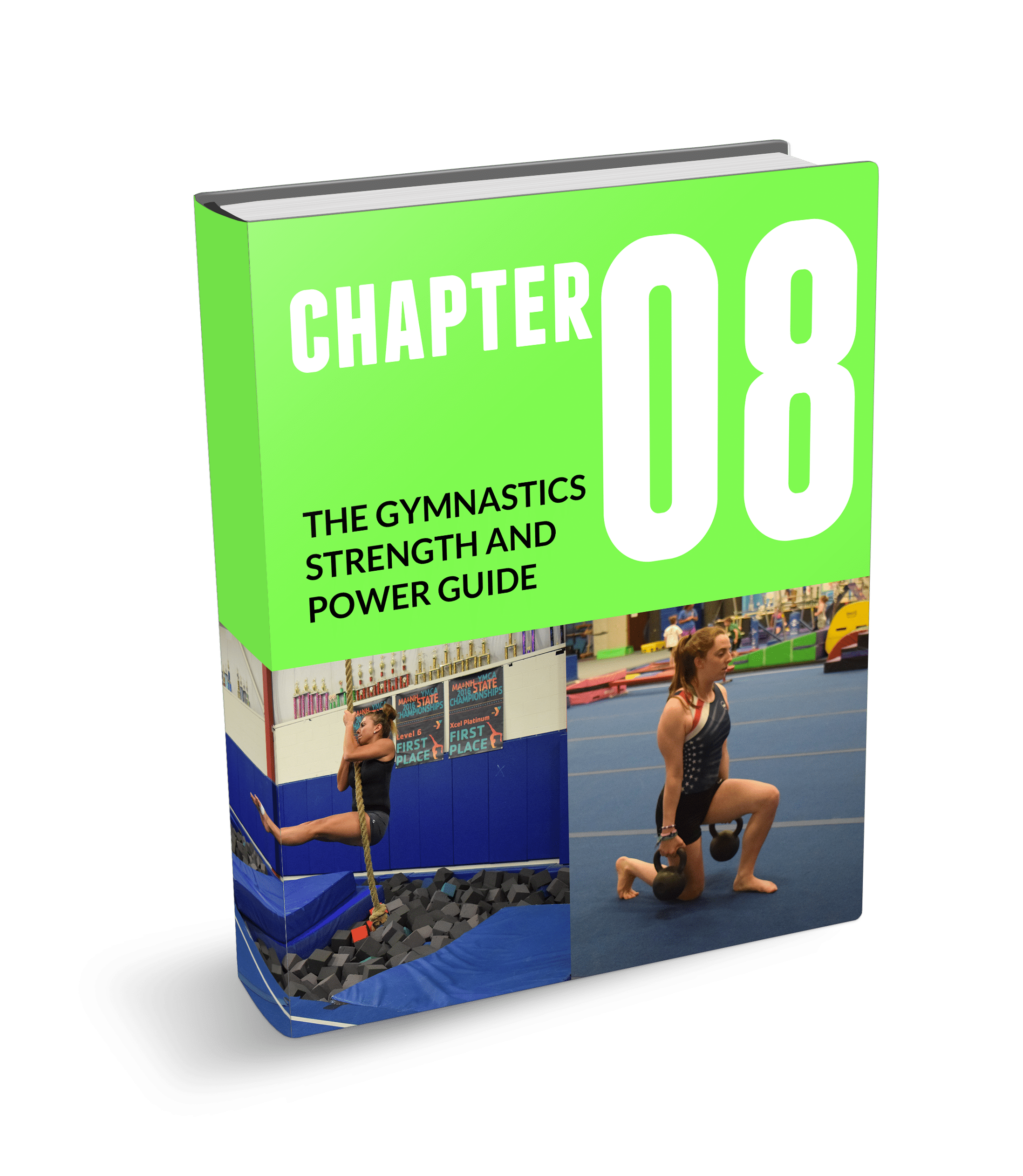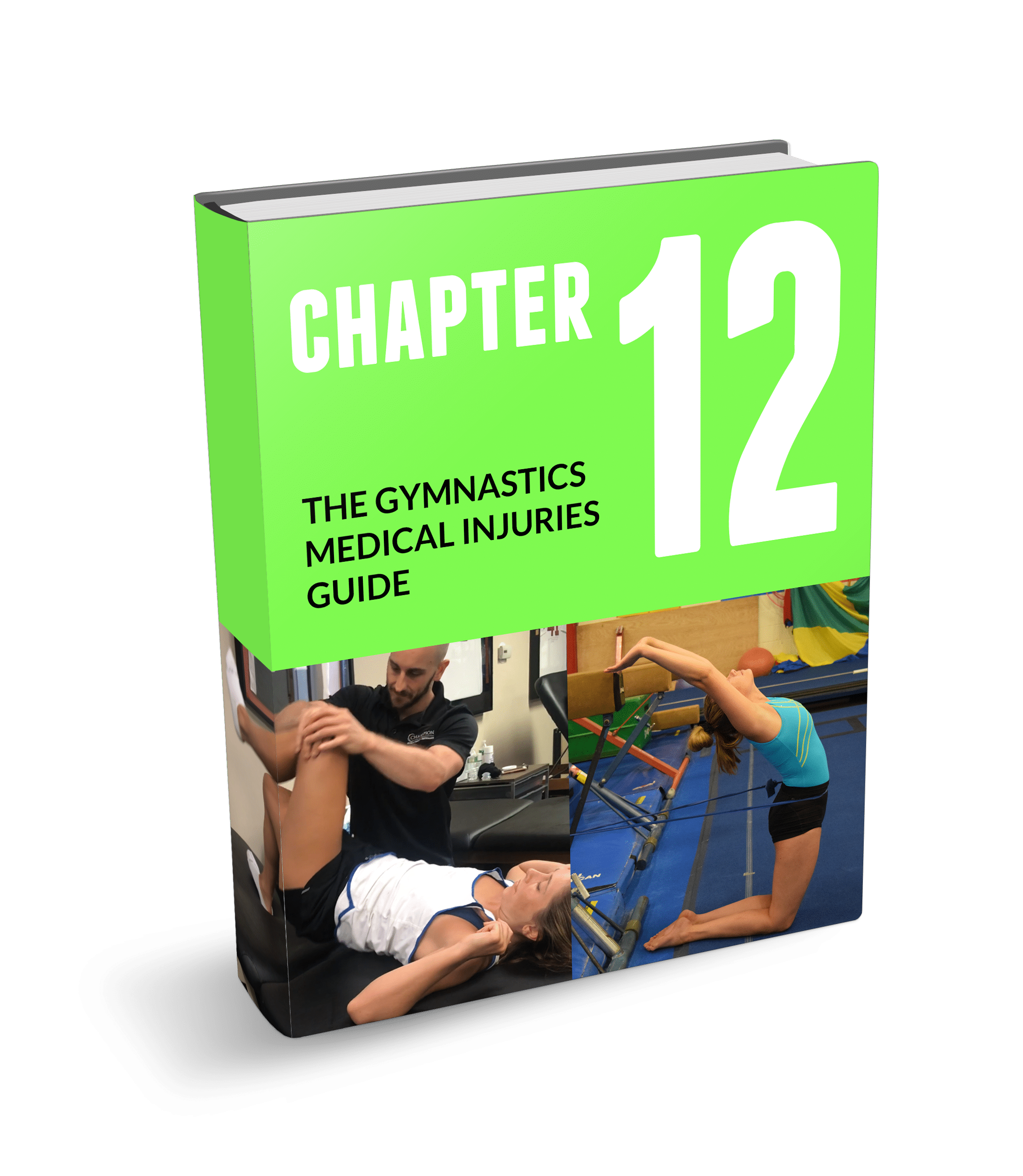 Hope it helps, and have a great week!
– Dave
Dr. Dave Tilley DPT, SCS, CSCS
CEO/Founder of SHIFT Movement Science
https://shiftmovementscience.com/wp-content/uploads/2018/10/Webinar-Announcement-1.png
450
810
Dave
Dave
2018-10-18 11:33:18
2018-11-10 06:14:40
Free Access To All Of My Gymnastics Book Chapters Now Available